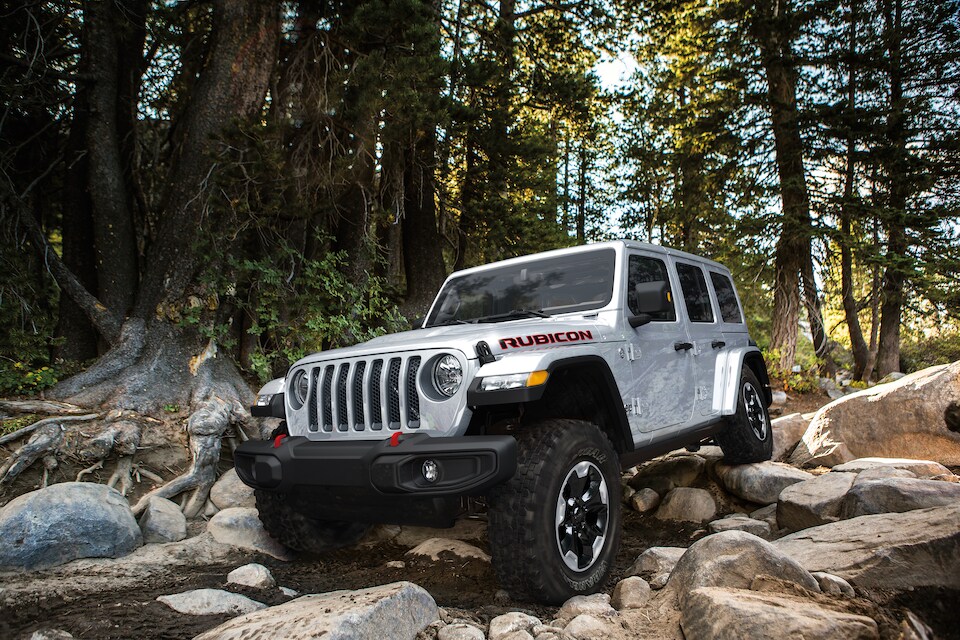 ?
When Danbury and beyond drivers are considering purchasing a new SUV, they want to make sure that their new vehicle will provide them with a long-lasting lifetime. Many drivers ask if the Jeep Wrangler is reliable because of its off-roading capabilities and rough terrain options. The simple answer to this question is - it depends how much care you put into it.
If you drive your Jeep Wrangler over harsh terrain or through deep mud without any maintenance afterward, your Jeep Wrangler won't last for very long. If you are routinely maintaining and repairing your Jeep Wrangler, then it will provide you with many years of off-the-beaten-path fun.
What Type Of Routine Maintenance Should My Jeep Wrangler Receive?
Besides the typical oil changes, brake inspections, and tire rotations, your Jeep Wrangler SUV requires a thorough inspection after every off-roading adventure. This includes checking for damage, especially on your wheels, and taking care of any emergency light that has appeared.
Looking For A Service Center That Can Keep Your Jeep Wrangler Reliable?
If so, our Danbury Chrysler Dodge Jeep Ram FIAT dealership offers excellent service for every Jeep brand SUV and truck, including the many different Jeep Wrangler SUVs. Feel free to schedule your next service appointment, or, if you'd like to see what brand-new Jeep Wrangler SUVs we currently have in stock, talk to our sales consultants to schedule a test drive today!