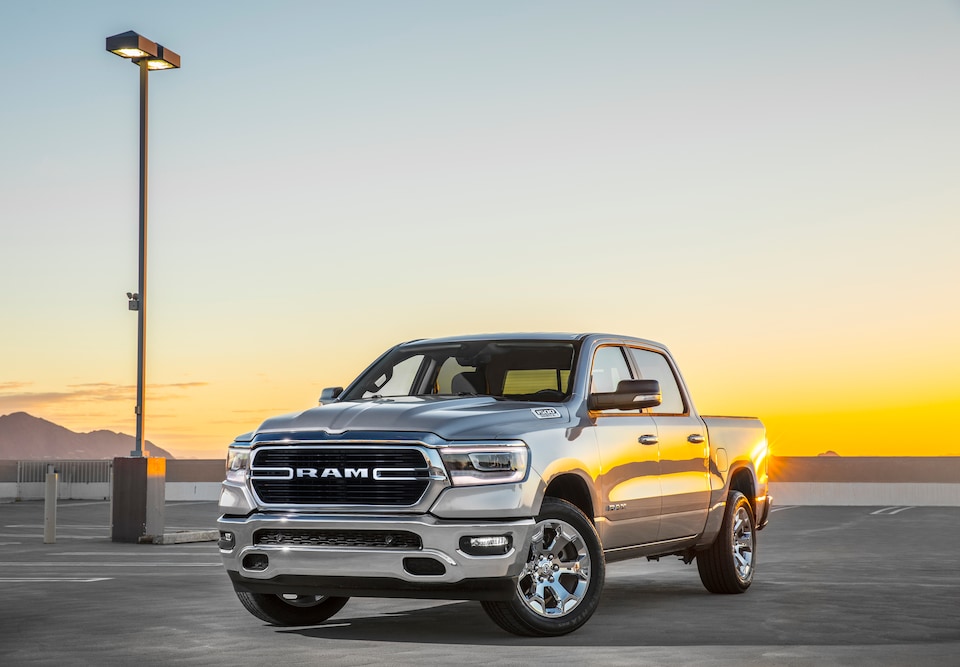 The Ram brand is known for its tough trucks, hard-working capabilities, and aggressive behaviors so it's no surprise that many of our Danbury CT drivers are interested in purchasing a brand-new Ram truck for their collection.
But which one should you buy? Maybe some quick stats for each Ram truck will help.
Ram 1500
For 2019, there are two different types of Ram 1500, the Ram 1500 Classic and the All-New Ram 1500. The Classic resembles the trucks of previous years while the All-New is bulkier on the outside and more heavy-duty on the inside.
Read More