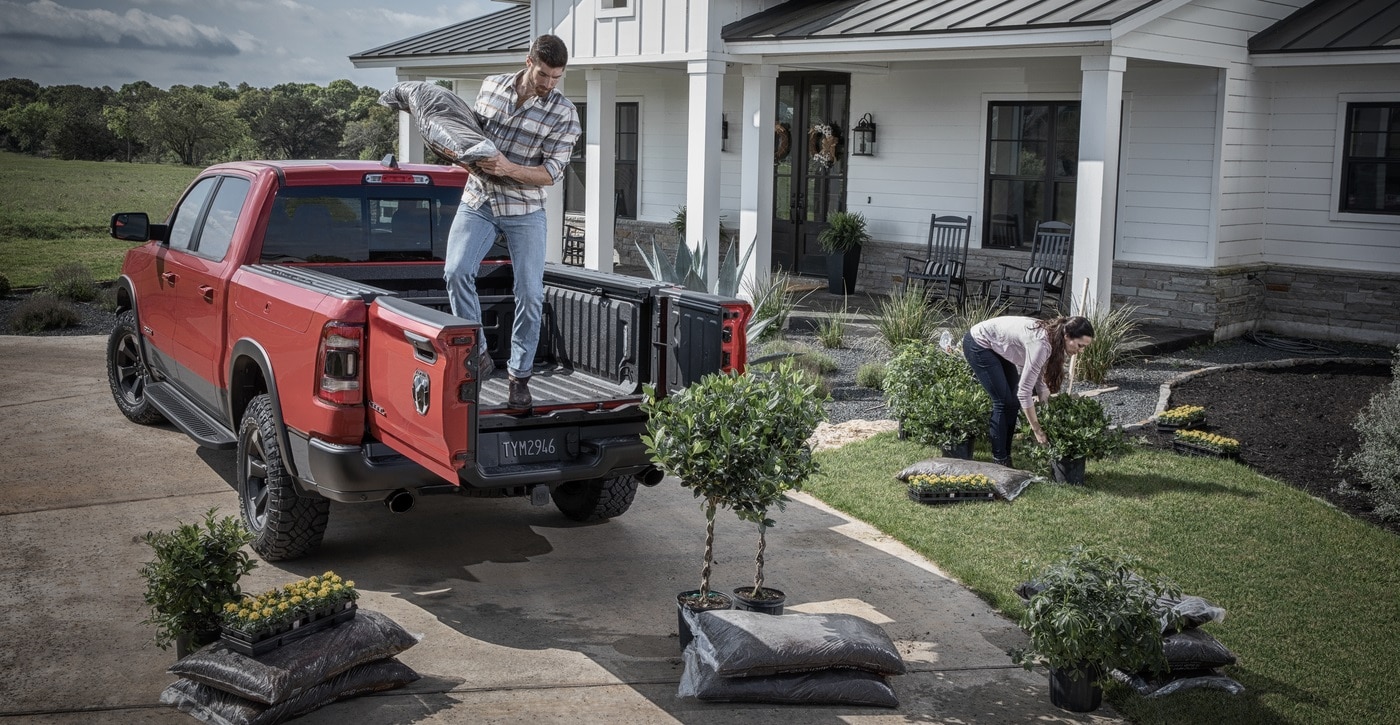 Being able to find the right vehicle with many options under one roof makes for a convenient shopping experience for all those in Norwalk, CT. You want a vehicle that helps you around the area which is named for the Algonquin word meaning "point of land" so you can enjoy the likes of Shady Beach, Oak Hills Park Golf Course, and the Norwalk Oyster Festival. Our dealership at Danbury Chrysler Jeep Dodge Ram FIAT is here to help, as we're a convenient drive north to provide you with a friendly and accommodating car dealership.
Find Your Next Car, SUV or Truck at Our Norwalk, CT Area Dealership
We have new Chrysler, Dodge, Jeep, Ram and FIAT vehicles that provide all sorts of options for you. You're covered with compact cars, sports cars, crossovers, SUVs and trucks from a variety of brands to give you standout quality, modern and exciting features, driver assistance and safety features, and more all in a wide range of colors and trim levels.
Some of the standout new vehicles include:
Dodge Charger
Jeep Renegade
Ram 2500
These new vehicle options provide plenty of satisfaction and we're here to highlight everything about them so you can feel good driving through Norwalk in one of these standouts and find the lifestyle fit for you.
Shop Used Cars and Save at Our Dealership Near Norwalk
There's also options for those who wish to save as we have plenty of used cars, trucks and SUVs. These come from the brands found at our dealership like Chrysler, Jeep, Dodge, Ram and FIAT, but also plenty of others as we have an always changing lineup of vehicles which range in body style, model year, mileage, color, trim level, features and more. All of them give Norwalk drivers a change to save, and we're here to highlight those that grab your attention and help you get an affordable vehicle.
Auto Repair and Service for Norwalk, CT
While we help you find the right vehicle, we're also here to ensure you're able to have a place to come for automotive repair and services. We utilize the right technology, tools, and parts to work on your vehicle, be it routine maintenance or complex repairs that require a diagnosis, you're covered by our highly-trained team to keep your vehicle on the road using Mopar for new vehicles, and quality parts for all others so you get a longer-lasting drive and overall ownership experience.